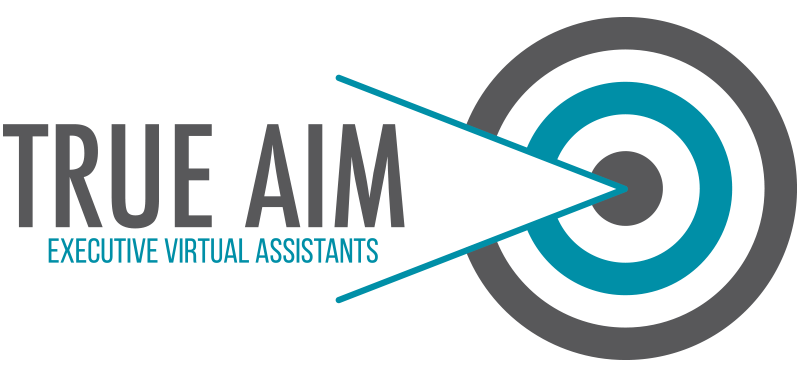 US-Based Virtual Assistants for Busy Executives.
When we begin working for you, we put our heart and soul into making you and your organization successful.
Our virtual assistants are tech-savvy problem-solvers who use today's technology to get things done.
We can bend to ever-changing circumstances in the life of your organization to maximize your success.
Your mission is our mission and your goals are our goals. We are devoted to assisting you accomplish your desired outcomes.
You can count on us. We're here for you and we'll get the things done that you don't have time to do.
Our primary disposition is to come alongside you and make your life easier. We're here to serve!
We offer a variety of executive assistant services. Below are a few, but if you don't see what you're looking for, contact us because we can accommodate most requests.
CALENDAR MANAGEMENT
Scheduling meetings, sending invites, arranging conference call numbers, and making sure you are where you need to be when you want to be there.
BOOKING TRAVEL
Researching flight times, arranging ground transportation, logging sky miles.
EXPENSE REPORTING
Tracking expenses, recording receipts, assembling reports.
SOCIAL MEDIA MANAGEMENT
Scheduling posts, creating graphics, monitoring accounts.
PRESENTATION PREPARATION
Slide creation, handout preparation, graphic design.
EMAIL MANAGEMENT
Monitoring your email accounts, removing junk mail, sending standard canned responses.
Every client is different and has different needs. We'll meet with you to learn what your requirements are and develop a custom quote for you.
In general, we charge a flat monthly rate based on the scope of responsibilities and estimated time needed to accomplish your goals.
Do You Have Any Questions?
We'd love to chat with you about your virtual assistant needs.